The past week was challenging for us as a family both mentally and physically; there were so many periods of heaviness and times of physical pain- yet Our Journey continues as we remind ourselves that the battle isn't ours, it belongs to the Lord (2 Chronicles 20:15).
In Episode 3, I mentioned briefly how God sent His Word through scriptures, songs, and the prayerful support of family and friends. Our Journey has taught us to never take for granted the people whom God continues to use every day to show us His love. Family and friends make huge impacts especially during fiery trials.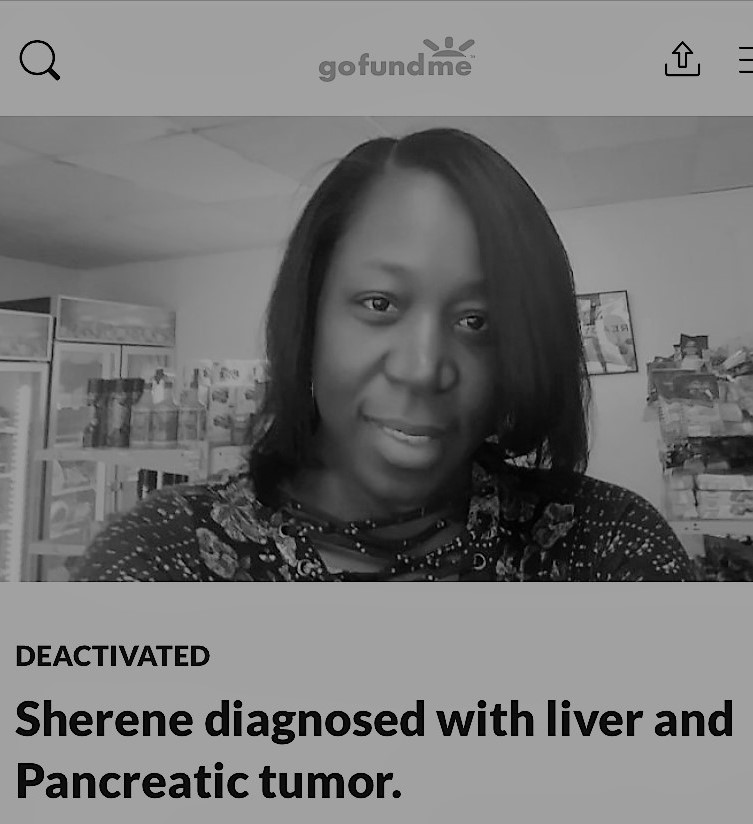 Among the valuable lessons being embraced in this season, we're also learning the value of friendship and family as we continue to navigate this hard-pressed road. We will forever treasure friends who came to our rescue when we launched a Go Fund Me in July 2019 to help with the expenses of Kerry's cancer treatment. We were ecstatic by the overwhelming responses of those near and far who contributed to the cause- some of our contributors were friends we grew up with, others were friends we met along our more senior years and friendships we formed during adulthood. Still, there were also friends of relatives who felt our pain and were moved with compassion to give, as well as strangers who became "good samaritans' feeling the need to show support through their generosity. We are forever grateful to everyone who allowed himself or herself to be touched by our need and Our Journey – great will be your reward in heaven, as Matthew 25:40 declares, "the King will reply, 'Truly I tell you, whatever you did for one of the least of these brothers and sisters of mine, you did for me." From our family to yours… a big thank you! 🙏🏽🤗
As welcoming as friendship support is, our Journey would have been very unstable without the love and grace of extended family: our mom remains a tower of strength and grace as she continuously pours motherly love and spiritual intervention into our cups. Our dad continues to do his best to be brave in supporting us through the season and our aunts and cousins in Florida, New York and Canada have been in constant prayer and care for us through this trying time. This is also a hard season for our older brothers who will always have our backs no matter how much older we become as their sisters. The calls, the text messages, the visits are all appreciated and help us to know that we are not alone on this Journey. We take this time to say we love and appreciate all that you are doing and saying! It really helps! 🤗
As we continue in our fight and declaration of healing, we ask for your ongoing prayers. Pray that Kerry's strength will not fail her as her body goes through the severe pain and ordeal of changes; pray that God will give us His peace and perseverance so that we may "endure hardness as good soldiers of Jesus Christ" (2 Timothy 2: 3-4); pray that our faith will remain strong and that God will continue to give us courage in the face of adversity. We will continue to stand in faith knowing that "God is faithful, [and He] who will not suffer [any of us] to be tempted above that [we] are able;" He will preserve us through this season and it's going to be OK!
In 'Our Journey, Episode 6,' I will share with you how we're coping with some daily symptoms. Until then, walk good.
God bless you!
Keisha-Marie
Know someone who'll be encouraged by this Journey? Share it on your page using the FB icon below.